MEDIA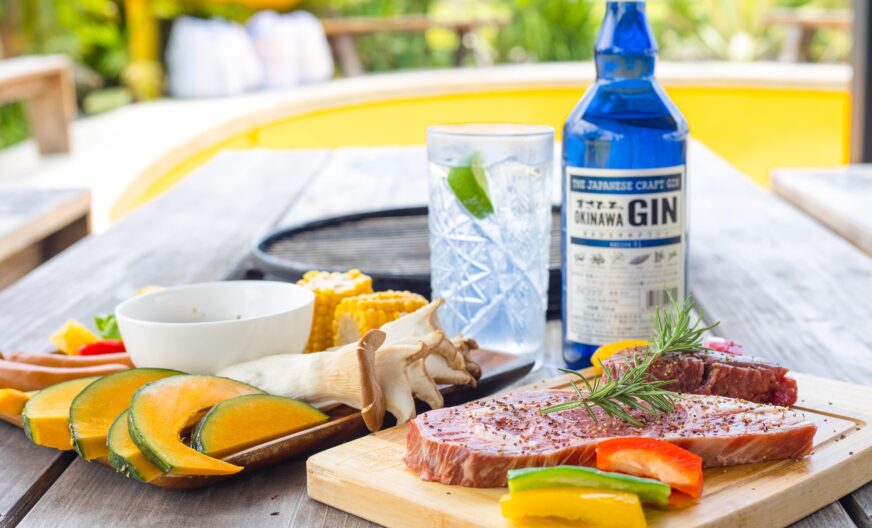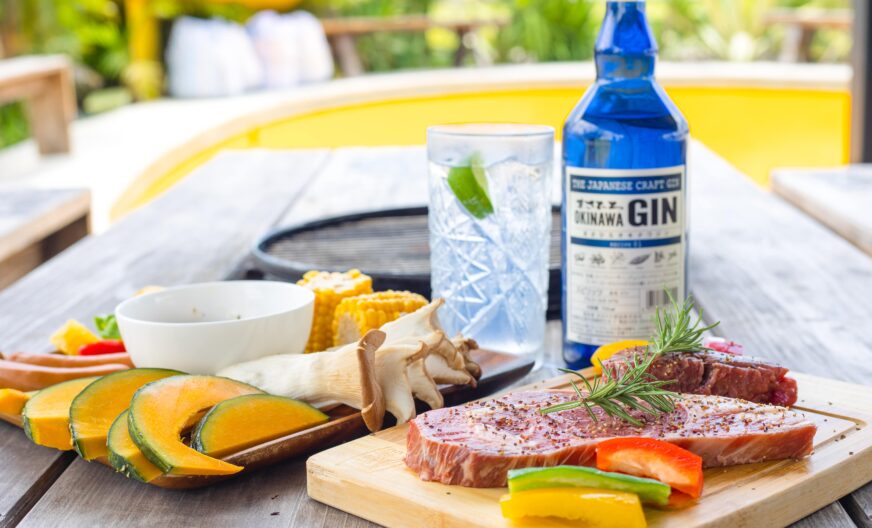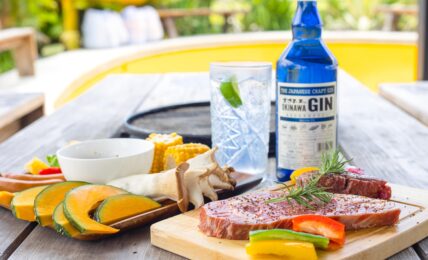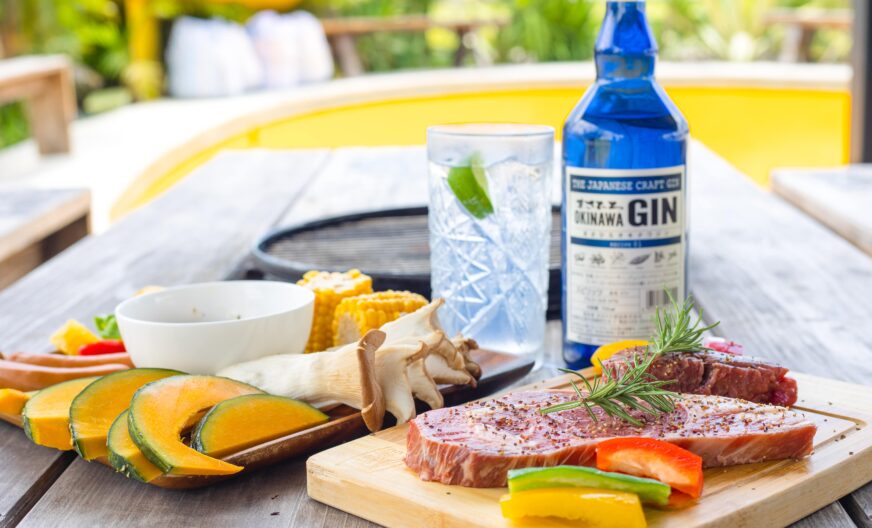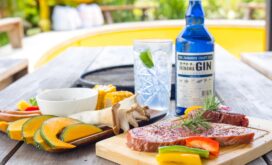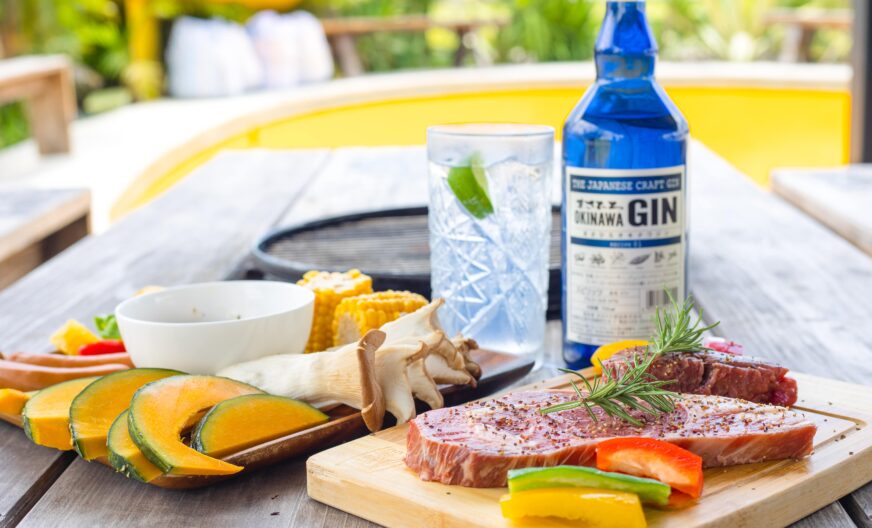 Enjoy a lovely citrus aroma from Masahiro Okinawa Craft Gin × PLENTY OF MEAT BBQ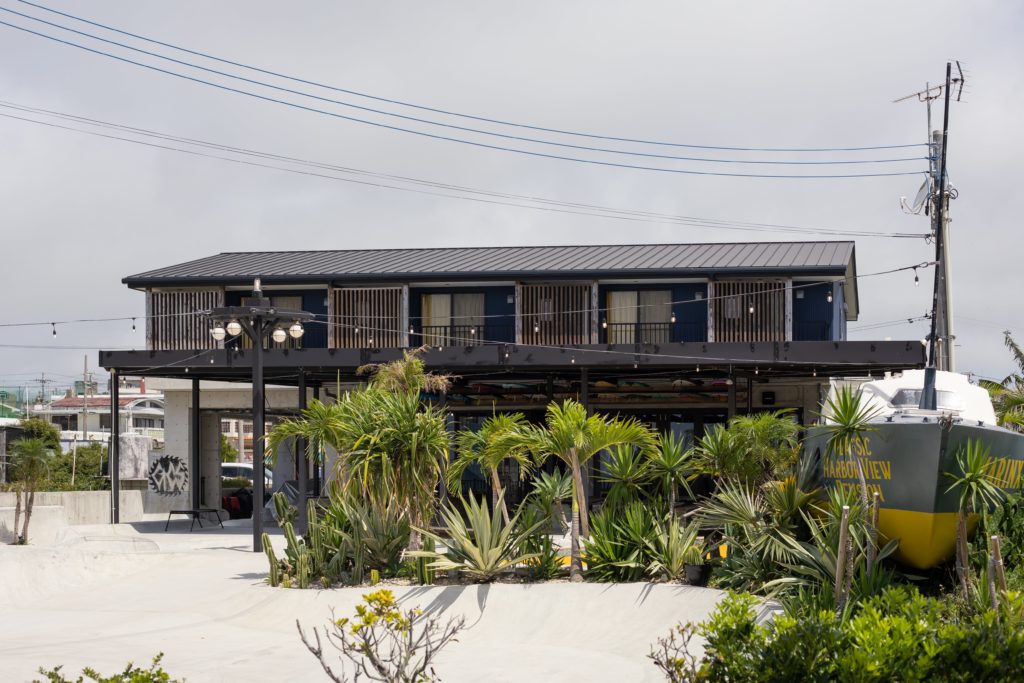 All located within the 660 square meter area "MARINX HARBOUR" has a marine store, cafe, apparel store, BBQ terrace, hair salon, and grind pool, it is a place you can stay and have fun with day-to-day activities that local Okinawan's love. For this interview, we spoke with Yukihiro Oshiro, the facility manager. Mr. Oshiro is a licensed beautician, diver, PADI dive master, and EFR certified, making him an all-around talented person. Sometimes he even stands in a cafe.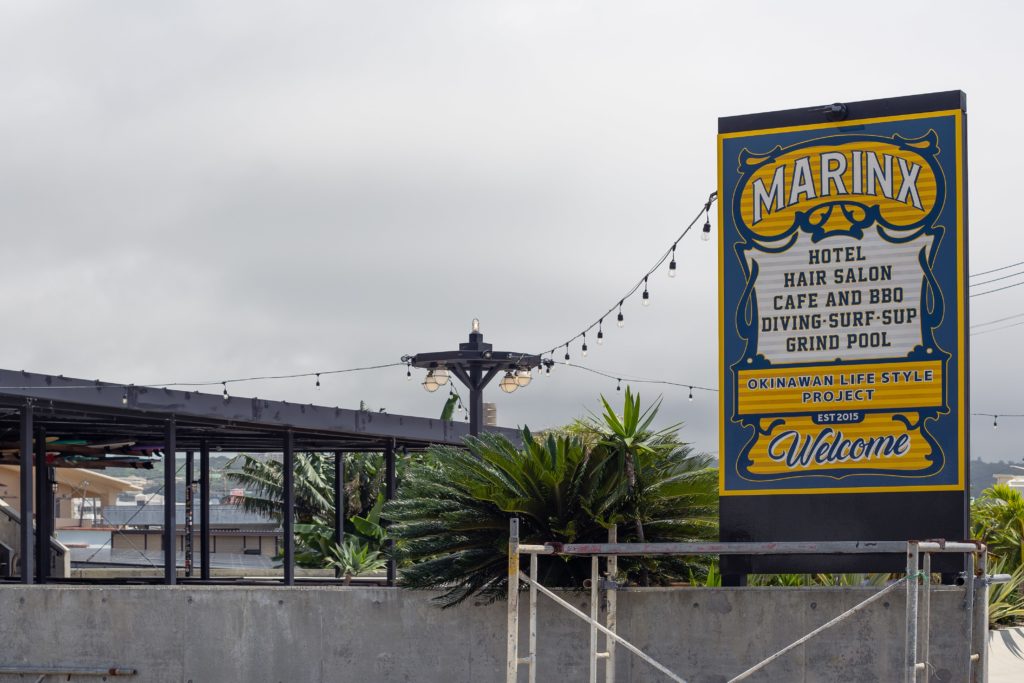 −Please tell us the concept behind MARINX HARBOR.


The subtitle of our company (MARINX Co., Ltd.) is "Okinawan Lifestyle Project", and we aim to create a facility that communicates the charms of Okinawa. I hope that I can help people who come to Okinawa spend their days feeling as glamorous and happy as possible…
We strive to create a facility where you can experience all the beauty of Okinawa.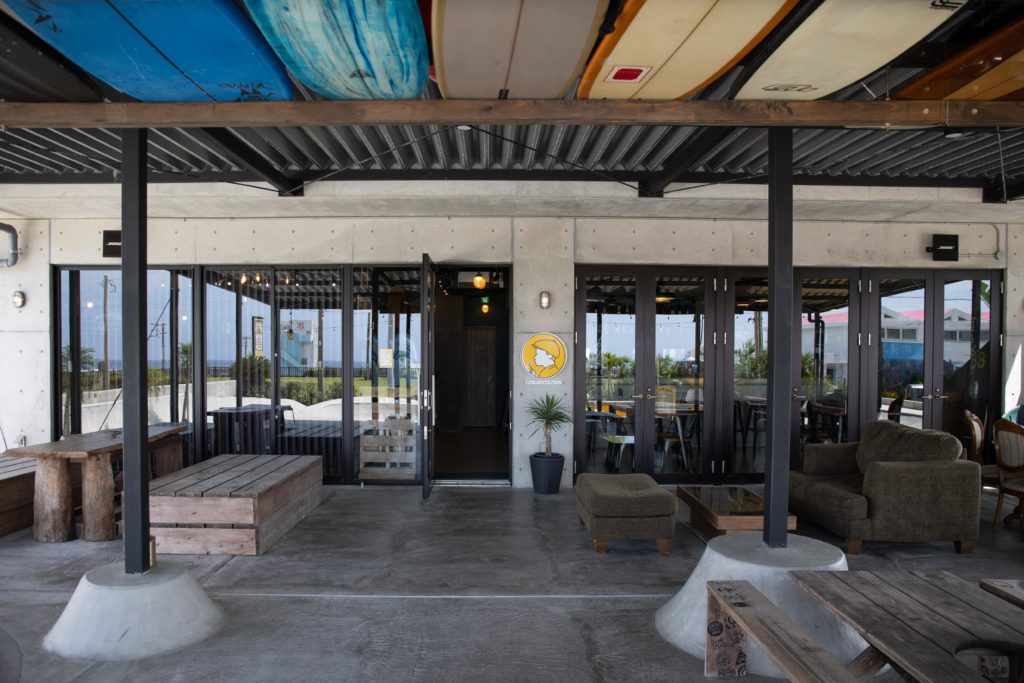 −How did you start your business?


It started in 2019 as a relocation and reopening from Nanjo City, right next door, to Minatogawa, Yaese-cho. We had been operating in Nanjo City for about six years. At that time, our main businesses were marine services and hair salons, but when we moved here, we made it possible for people to experience a variety of things in the facility, including lodging, restaurants, hair salons, marine services, BBQ terrace, swimming pool, and skate park.


−Why Yaese Town?


When you think of tourist spots in Okinawa, you probably have a strong image of the west coast, such as Onnamura and Chatan. We decided on this location because we wanted to promote the charms of areas that are still not so well known. I know many people go to Kerama for diving and snorkeling, but there are still places on the main island of Okinawa that are not well known. I wanted to discover the charms of these local areas and share them with people.



−What is the appeal of Yaese Town?

MARINX HARBOR is in an area called Minatogawa, which is a 20-to-30-minute drive from Naha. Just taking a walk there makes you feel relaxed.
It takes about 25 minutes by ferry (about 15 minutes by high-speed boat) from Azama Port in Nanjo City to Kudaka Island, which is said to be the Island of God, and we have a boat at a nearby fishing port. The time varies a bit depending on the strait, but it takes about 30-40 minutes to get there. It's a cruising tour where you land on Kudaka Island, take a walk, and come back. I think we can start this summer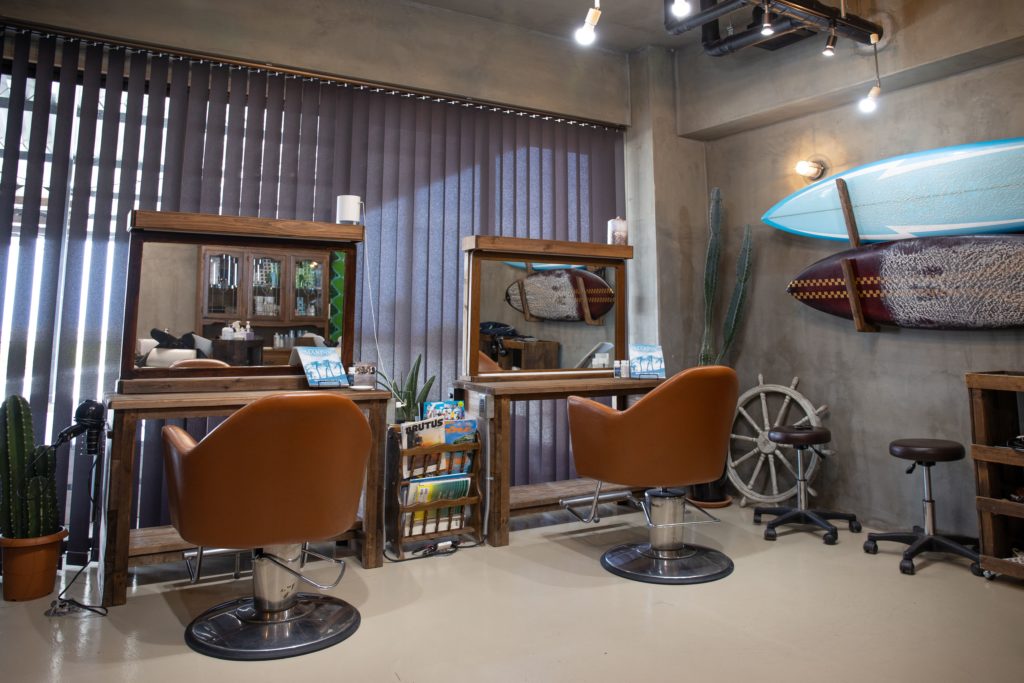 −How do most people use this facility?


After enjoying marine activities such as diving and swimming, many people come to the salon to have a head spa or enjoy a BBQ. Many guests from outside the prefecture and those who live in the northern part of the main island of Okinawa also stay here and enjoy our facilities.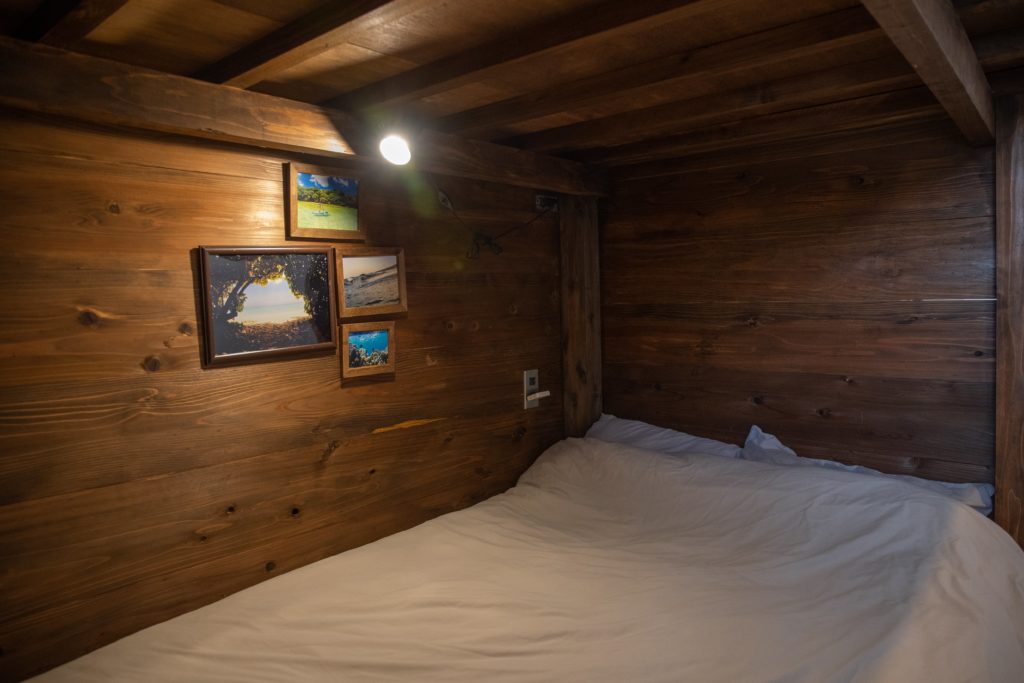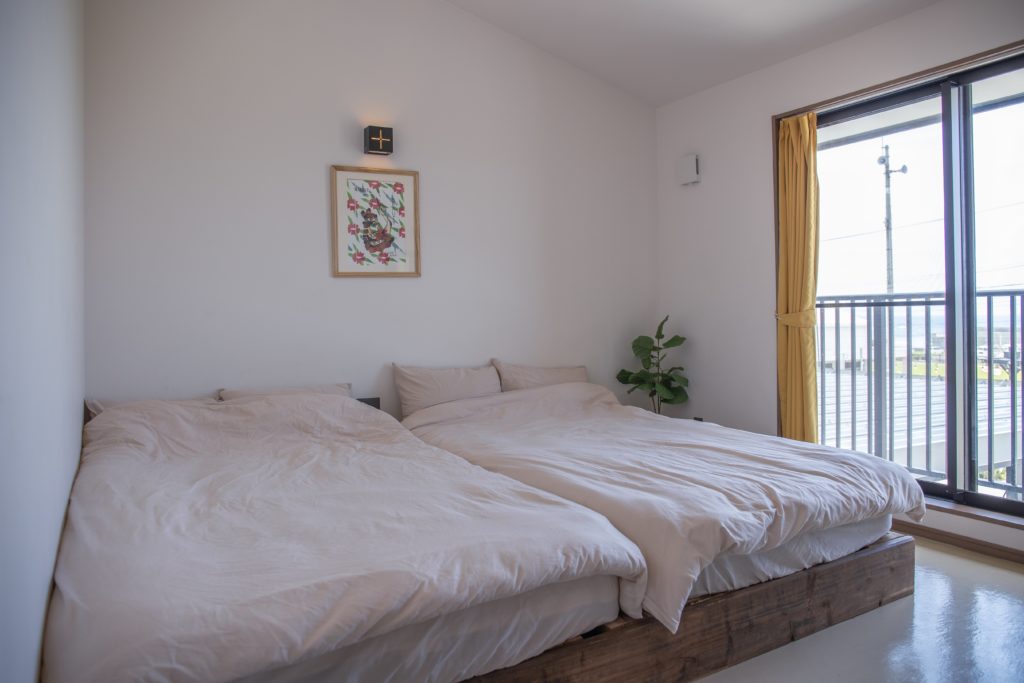 −What room types are available?


There are eight rooms in two patterns: dormitory type and twin room. The dormitory type rooms have bunk beds. The rooms are tight, but we have made them so that you can experience the feeling of traveling around in a van. The twin room has an ocean view. The room is white and clean, with a semi-double bed allowing you to have a comfortable stay.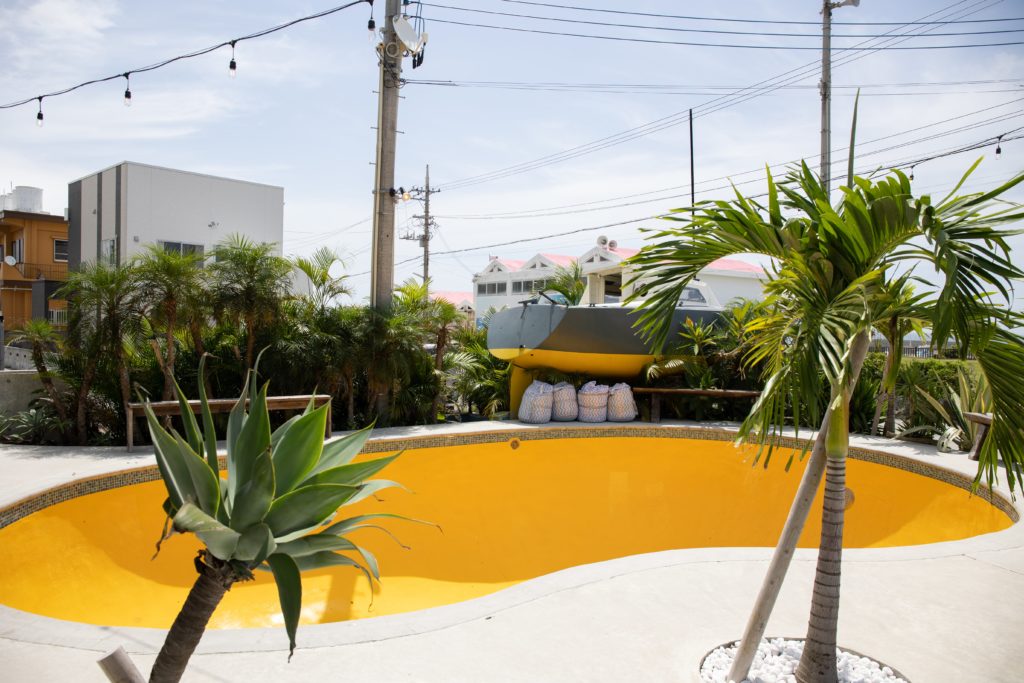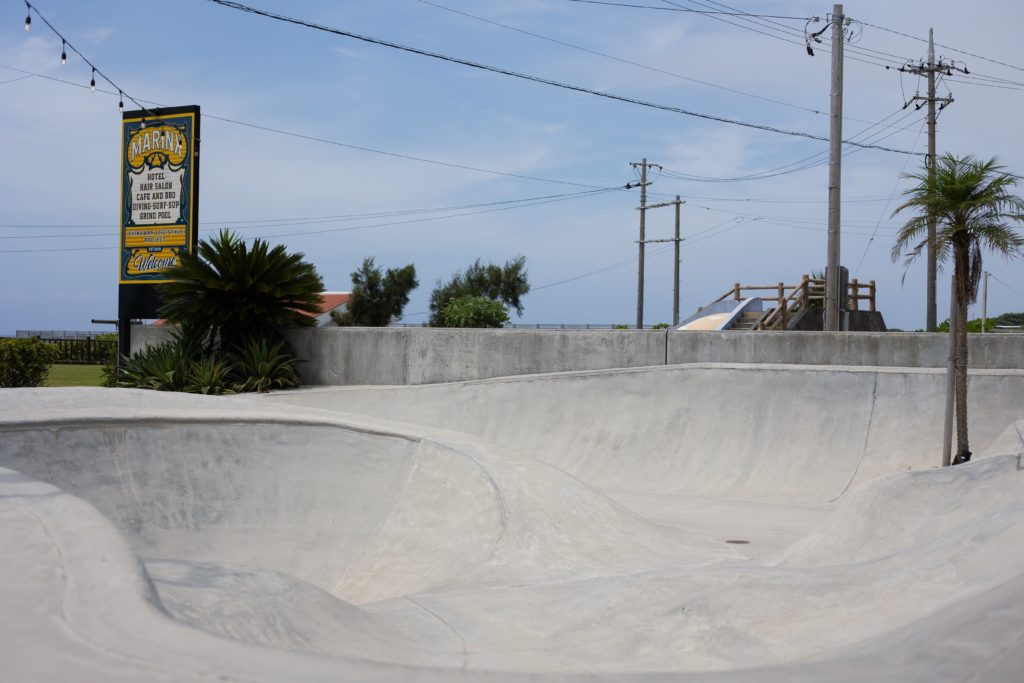 −Are the salons, cafes, and activities open to non-guests?


Yes, they are. Many people use it that way. In addition to the hair salon (by appointment only) and the BBQ terrace (please make reservation 3 days in advance), those who place one order at the cafe can use the pool (from summer until the end of October) and showers for free. The pool is drained and becomes a skating bowl in the winter.


−Who are the majority of guests?


We are gradually gaining recognition from tourists. People who live in the prefecture also come to our cafe. People who live in the northern part of the prefecture or Naha also stop by and use the café on a leisurely drive or enjoy a BBQ with their families.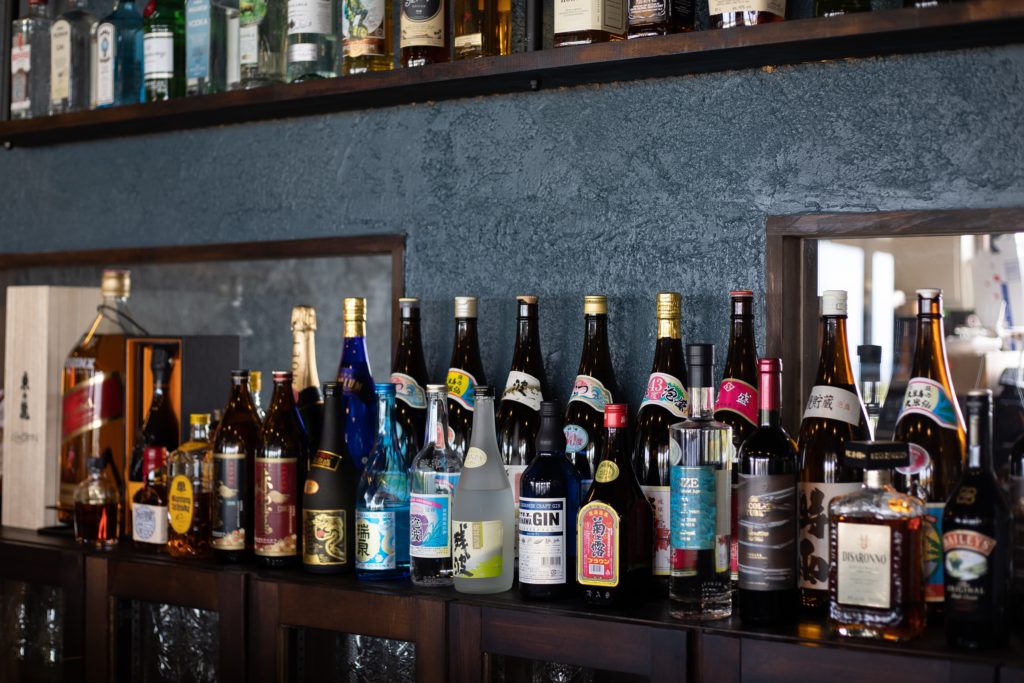 −Please tell us why you decided to add Masahiro Okinawa Craft Gin to your menu.


Although Masahiro distillery has been producing Awamori in Okinawa for over 140 years, they have newly started producing Gin. I find this very impressive and further boasts the culture of Okinawa. I also share the same passion to promote this region of Japan.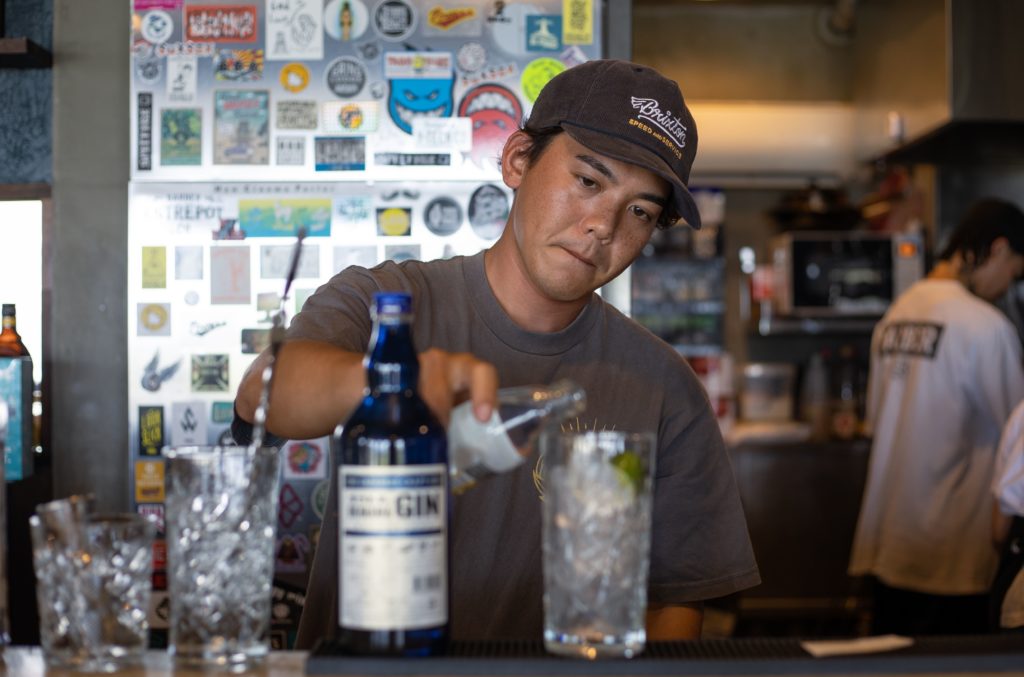 −What was your impression when you finally drank it?


I thought it was refreshing and easy to drink, with a citrusy aroma. Even if you don't like Awamori, you might enjoy drinking Masahiro Okinawa Craft Gin.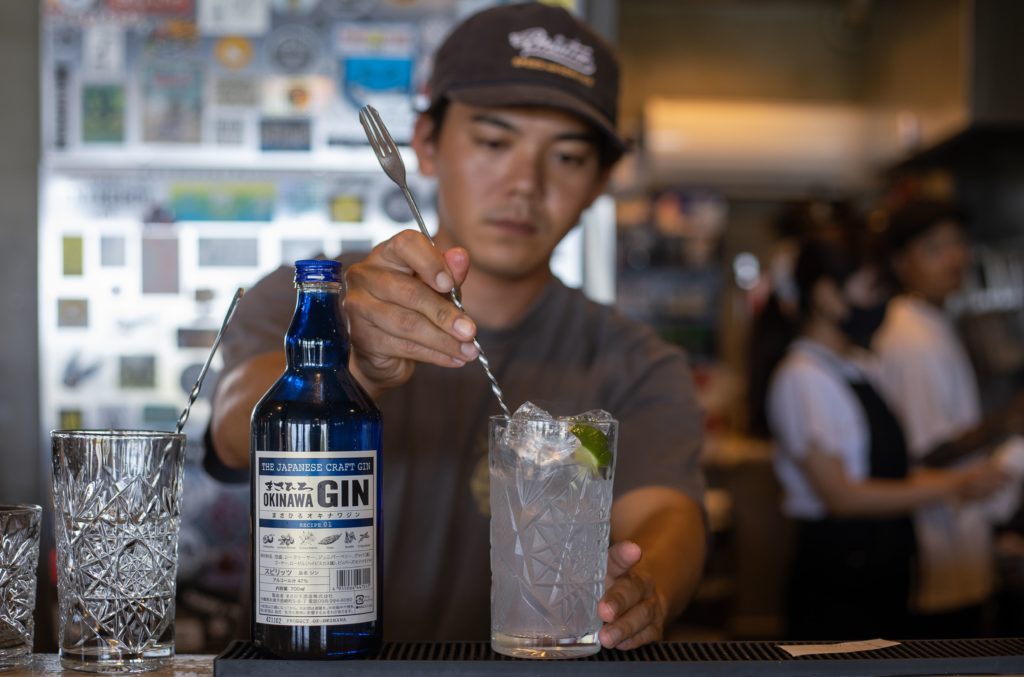 −What is the best way to enjoy it at home?


Like an Awamori highball, with a refreshing taste of Masahiro Okinawa Craft Gin mixed with soda water and a squeeze of Shikwasa. It goes well with sashimi and fish dishes.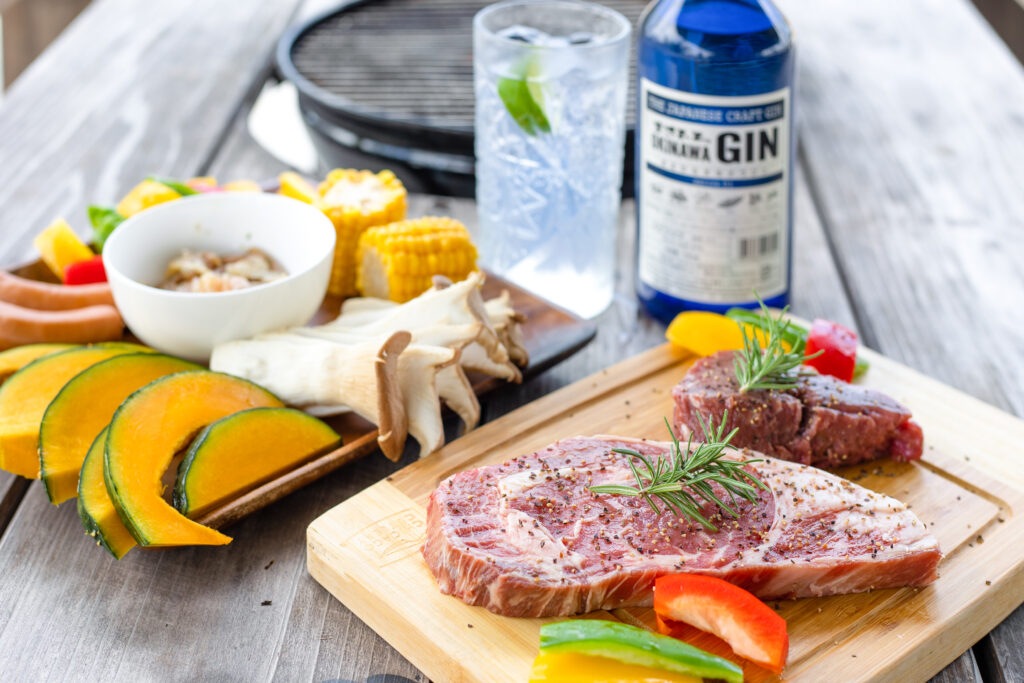 −This time, MARINX HARBOR will be serving Masahiro Okinawa Craft Gin with the a BBQ, is it a good match?


A gin and tonic based cocktail would go well with our BBQ. A bit of lime or Shikwasa makes it even more refreshing and gulp able.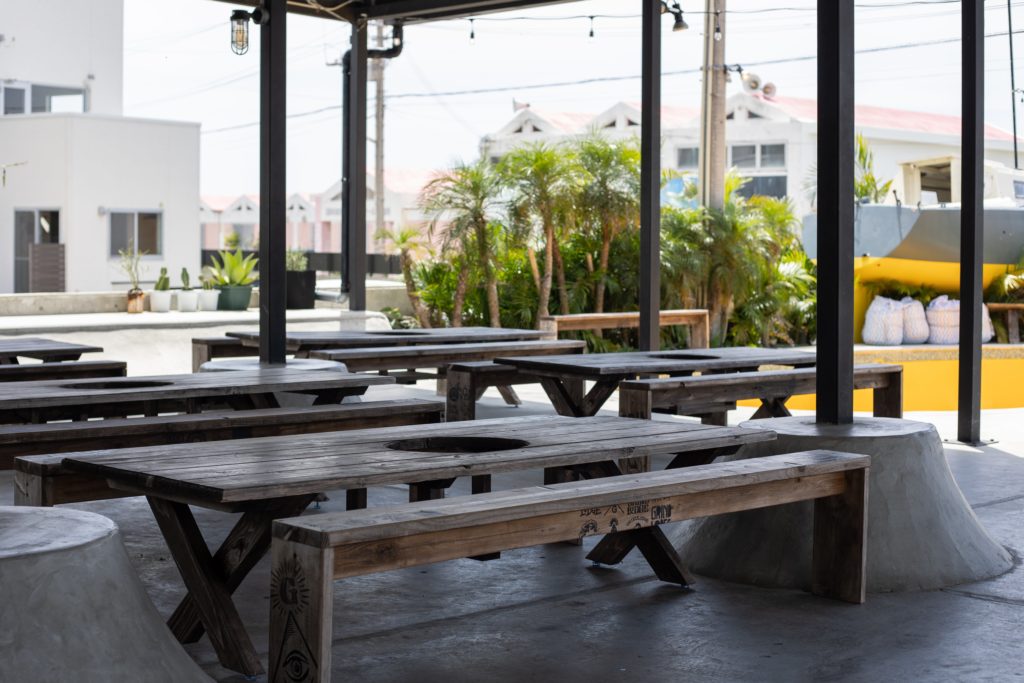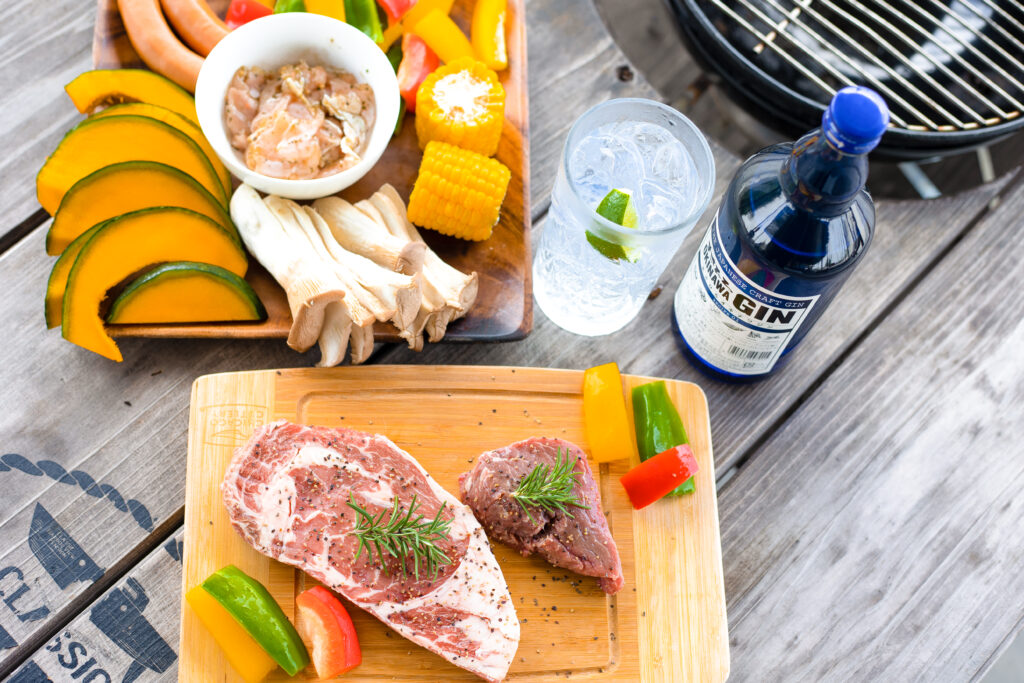 −What kind of BBQ is available here?

The set includes 80g of the finest grain beef loin steak, 80g of beef fillet, 80g of pork loin, 50g of herb chicken, seasonal vegetables, bone-in flank, and two whimsical ingredients for 2,750 yen (table charge and drinks are extra). I wanted people to be able to taste a variety of meats. The whimsical ingredients tend to be seafood and mushrooms, but it really depends on the whim of the moment…
The BBQ terrace is available for a minimum of two people. Please make Reservation 3 days in advance. Due to its popularity during the summer season, early reservation is recommended for larger groups.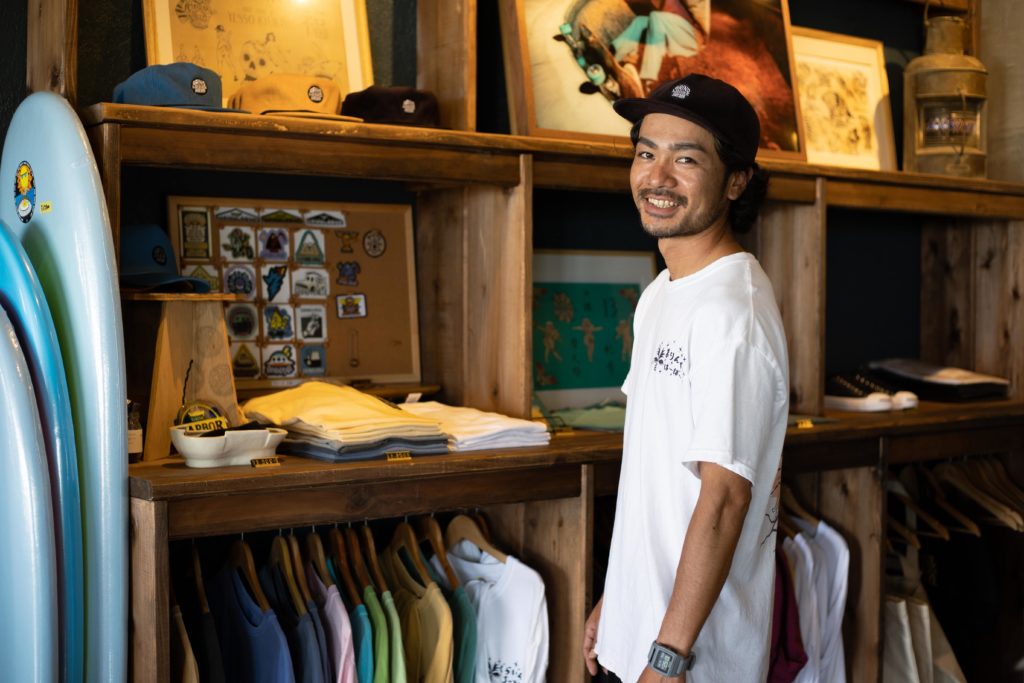 −Goals for the future?


This facility is still not well known, but I believe that the possibilities are endless. I'd like to promote it more so that people can enjoy the facility to the fullest, and I'd like to share information not only about MARINX HARBOR, but also about "Okinawa" as a whole.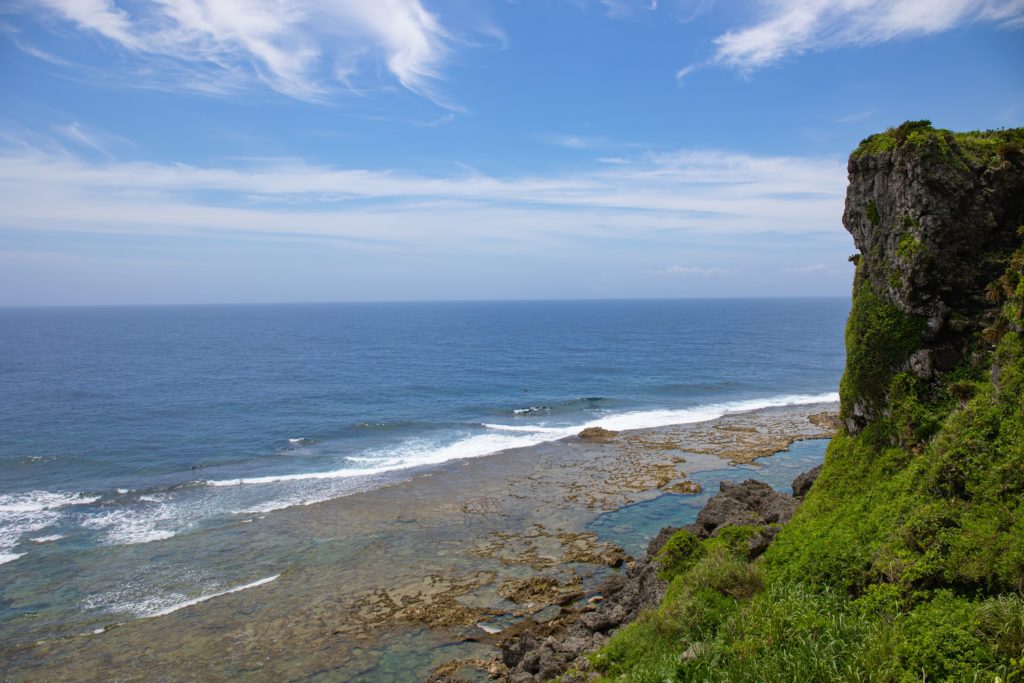 −Please tell us about your recommended favorite spots.


I like Giza Banta, which is about a 15-minute drive from here, I go there from time to time. The view of the natural cliffs is powerful, and you stare at the Pacific Ocean from there. I'm often asked by customers for a recommendation, so I often guide them to Giza Banta.

MARINX HARBOR
Address: 361-2 Minato Kawashita Minato, Yaese Town, Shimajiri District, Okinawa
Telephone: 098-988-3007
http://www.marinx-harbor.com/index.html
Photo&text:Sachiko Tachi
English translated : Tom Harwood