You Must Be Of Legal Age To Enter This Site.
Please enter your year of birth
By entering this site you agree to our Privacy Policy.
This site is for personal use by persons who are lawfully permitted to purchase and consume alcoholic beverages in their country of access.
©MASAHIRO SHUZO CO., LTD. All rights Reserved.

THE JAPANESE CRAFT GIN
OKINAWA'S
FIRST CRAFT GIN
Appreciate the moments of life
This is what Okinawa Gin believes.
When you arrive at home, Okinawa Gin relaxes you with its taste and flavor.
When you drink at bars, Okinawa Gin are with you in the table in a quiet manner.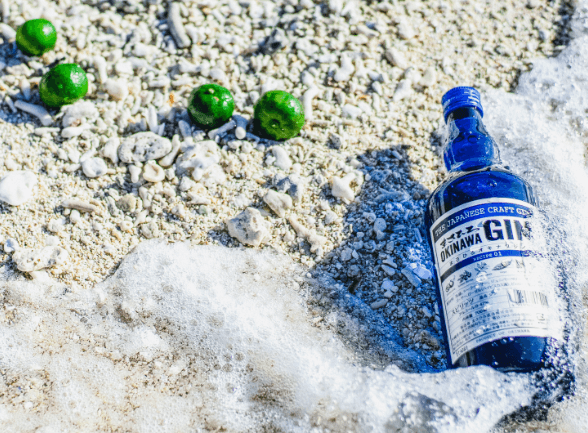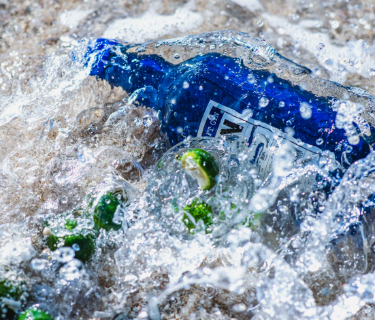 CONCEPT
OKINAWA'S
FIRST CRAFT GIN
The producers of Masahiro Okinawa Craft Gin
Masahiro Distillery was founded in 1883 by Shobun Higa.
His father – Shozoku Higa (the master chef for Ryuku Kingdom) had an established reputation in Ryuku Kingdom
And he was awarded with the license for Awamori (rice spirits).
Shozoku's passion for cuisines is still alive
And Masahiro Distillery is famous for its production techniques, prominent qualities, and passion for innovation over 140 years.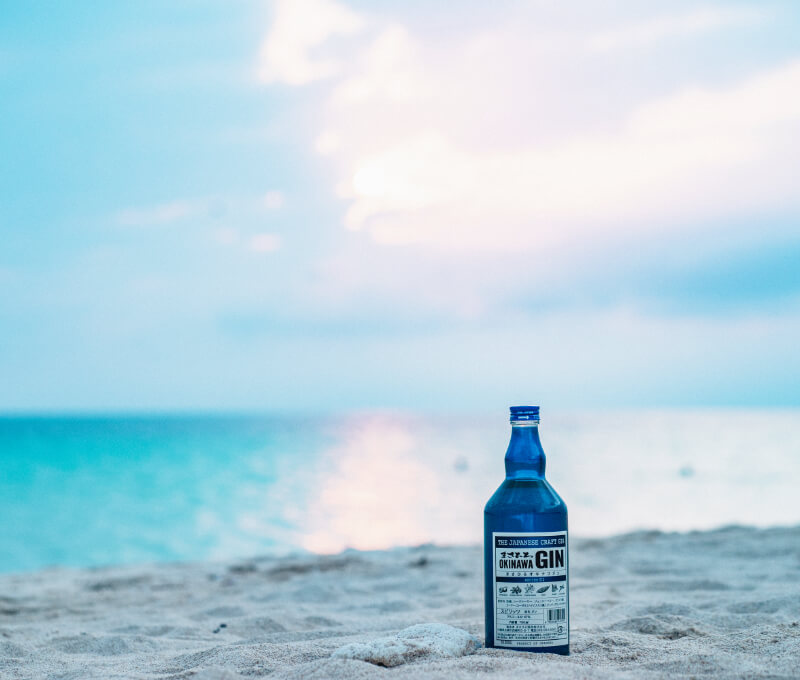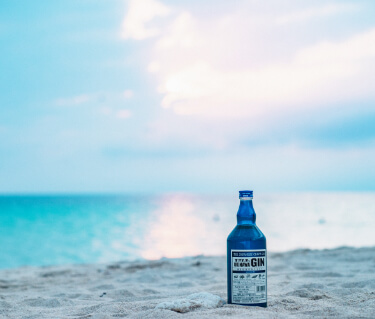 BOTANICALS
UNIQUE OKINAWA BOTANICALS
Botanicals
Inspired by terroir
We are always inspired by Okinawa's terroir.
Okinawa is a southern island between 2 oceans which is covered with mineral-rich soils.
From a historical perspective, Okinawa was the cultural intersection in East Asia, which resulted in Okinawa's richness in farm products.
In this context, we combined juniper berries with five botanicals which express Okinawa's terroir in a bottle.
PRODUCT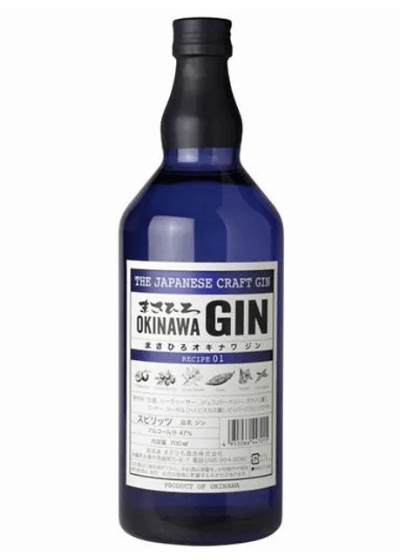 Masahiro Okinawa Craft Gin
Aroma | Citrus aroma with freshness originally from a Japanese traditional spirits – rice spirits.

Taste | Feel freshness in a mouth due to its citrus and southern botanicals originally from Okinawa

Finish | Flavor lasts long after finishing a glass while you feel southern in a mouth
Product: Premium gin
Alcohol contents: 47%
Volume:700mL
Distillery:MASAHIRO SHUZO CO., LTD.
Production area:Made in Okinawa, Japan
COCKTAIL
COCKTAIL
Recommendations
OKINAWA ROCK

Okinawa Rock is an iconic cocktail that allows us to explore Okinawa Gin's world

Okinawa Gin:40mL
ICE:Certain amount

OKINAWA SODA

It is recommended to make Okinawa Soda if you want to make cocktails even fresher

Okinawa Gin:40mL
Soda:Certain amount

OKINAWA RICKY

Okinawa Ricky surprises us because it enhances Okinawa Gin's southern tastes in the mouth

Okinawa Gin:45mL
Lime:1/2 piece
Soda:Certain amount

OKINAWA SUNSET

Okinawa Sunset is an unique cocktail that allows us to experience Okinawa's sunset

Okinawa Gin:40mL
Campari:15mL
Lemon juice:15mL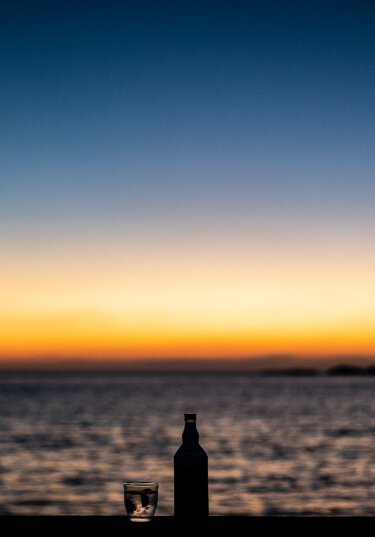 The birth story of Okinawa Gin
In 2017, Okinawa Gin was born in the southern island in Okinawa, Japan.
When Okinawa Gin dropped in the distiller at the first time, we were in the middle of hot summer and felt Okinawa's seasonal wind – Mahae.
We still remember that our distiller was overflowed with aromas which we had never felt before.
CRAFTS-MAN SHIP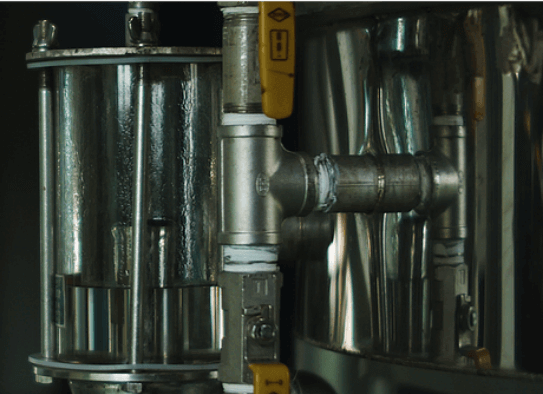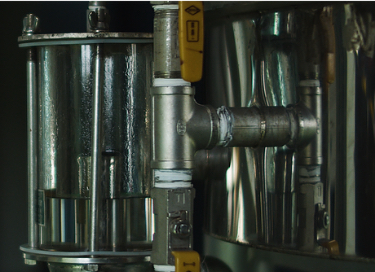 CRAFTS-MAN SHIP
How we distill Masahiro Okinawa Craft Gin?
Inspired by Okinawa's tradition and culture in Japan.,
we decided to utilize distillation techniques for local spirits in Awamori (rice spirits).
Unlike distillers in the western countries,
we distillate craft gin in 2 different single distillers to create an unique flavor which cannot be found anywhere else.
Respecting traditional techniques which are used in this southern island over 140 years,
we produce Okinawa craft gin in an original manner until today.